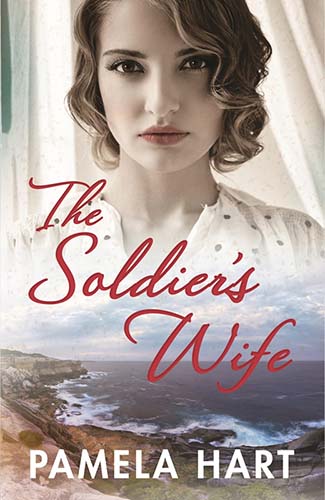 Sydney, 1915…
World War One brings tragedy and loss – and sweeping change for those left at home.
Ruby and Jimmy Hawkins are sure their love will survive the trauma of the war.  Amid the desperate battles of the Dardanelles, Jimmy dreams of the future they planned together; in Sydney, Ruby reads his letters full of love and longing.
But as weeks slip into months Ruby must forge her own new life to survive.  When she takes a job as a bookkeeper at an inner-city timber merchant's yard, she is thrown into a man's world fraught with complications.
Just as Ruby starts to find her way, the lives of those around her begin to shatter and she faces her biggest battle yet.